Coloring book " Mermaids and fantasy girls "now available at amazon.
Check out my youtube channel for timelapses and tutorials.
Notebooks with my images available now on amazon.
Support me on my patreon and get acces to exclusive content.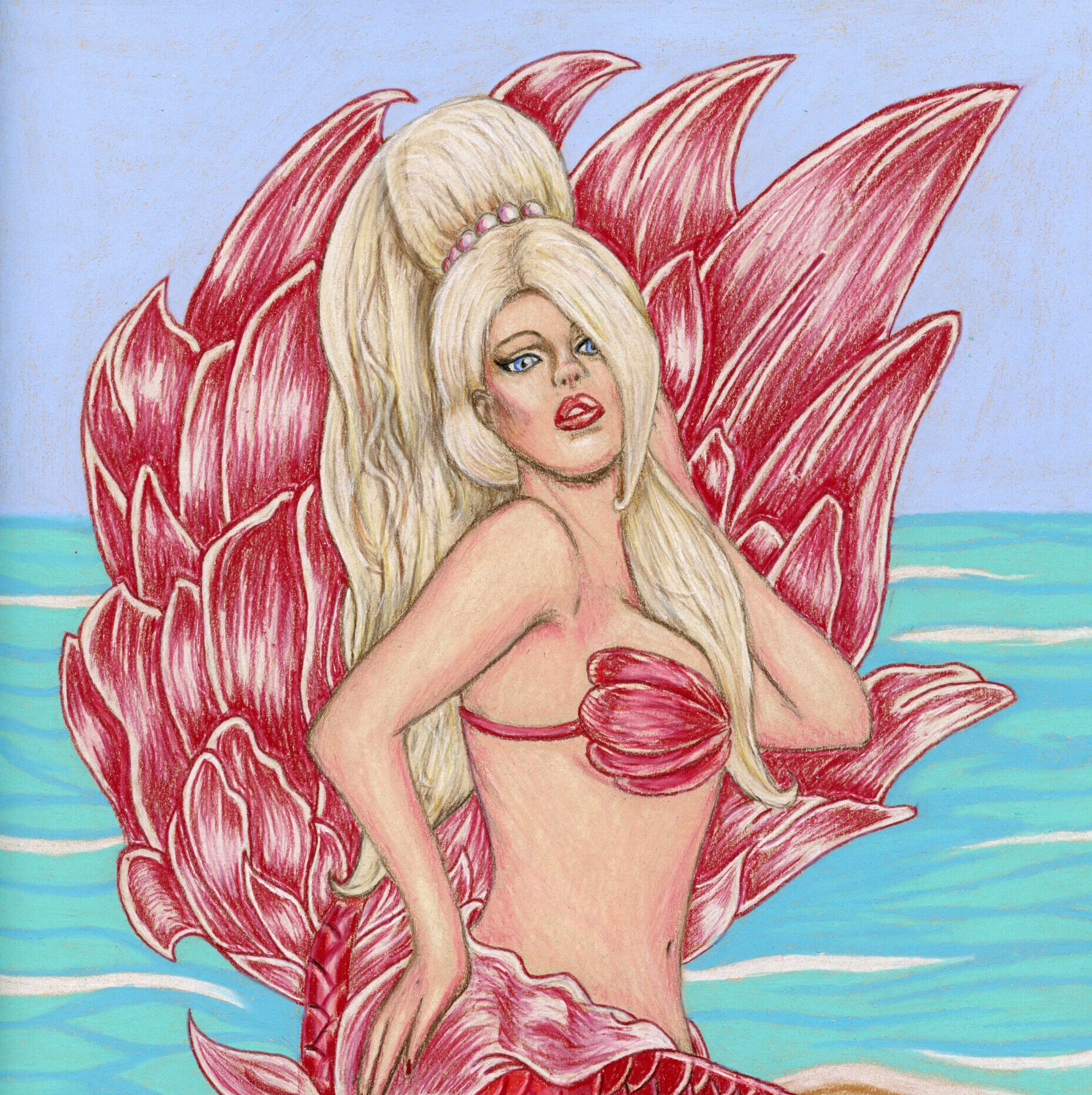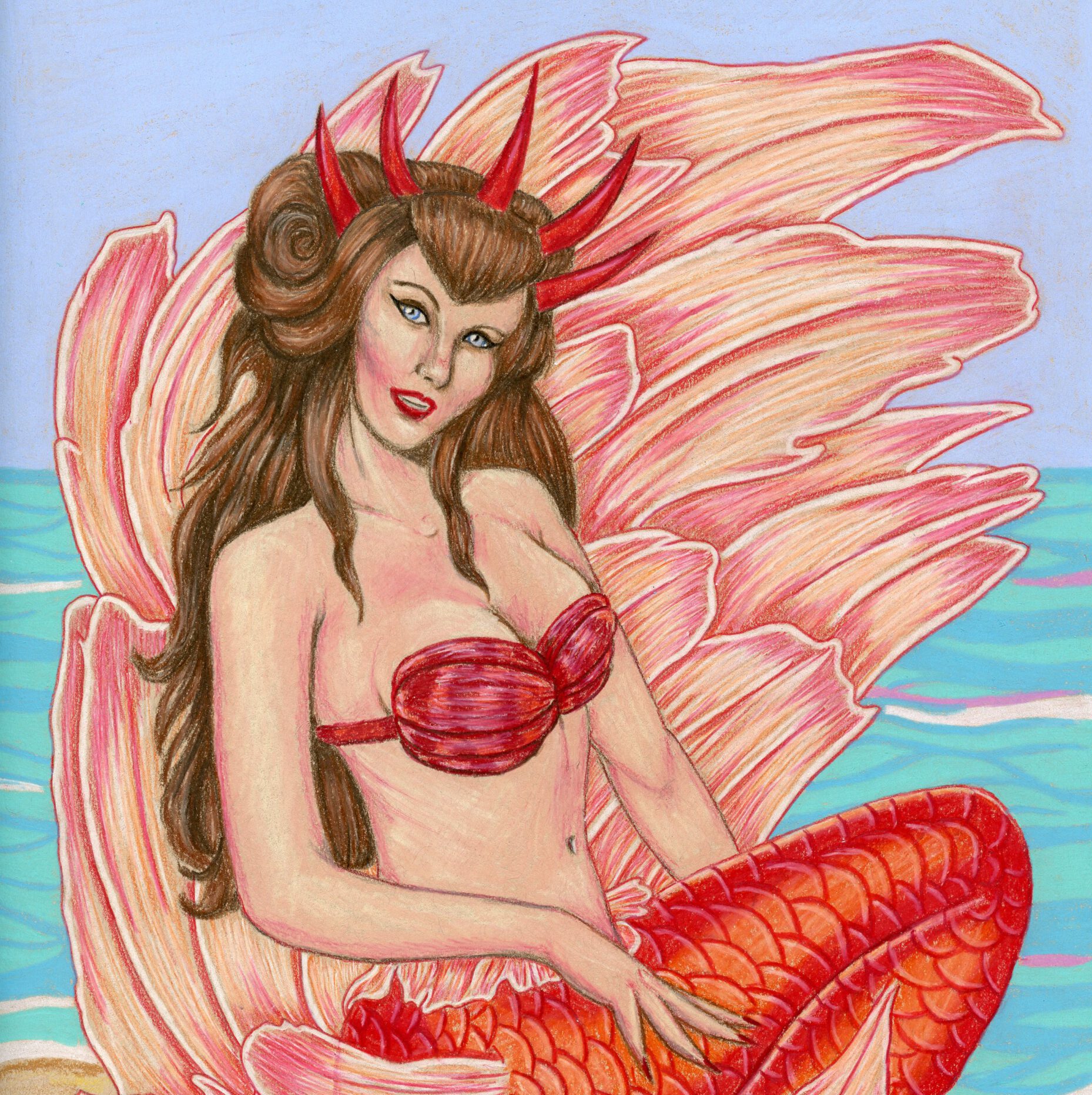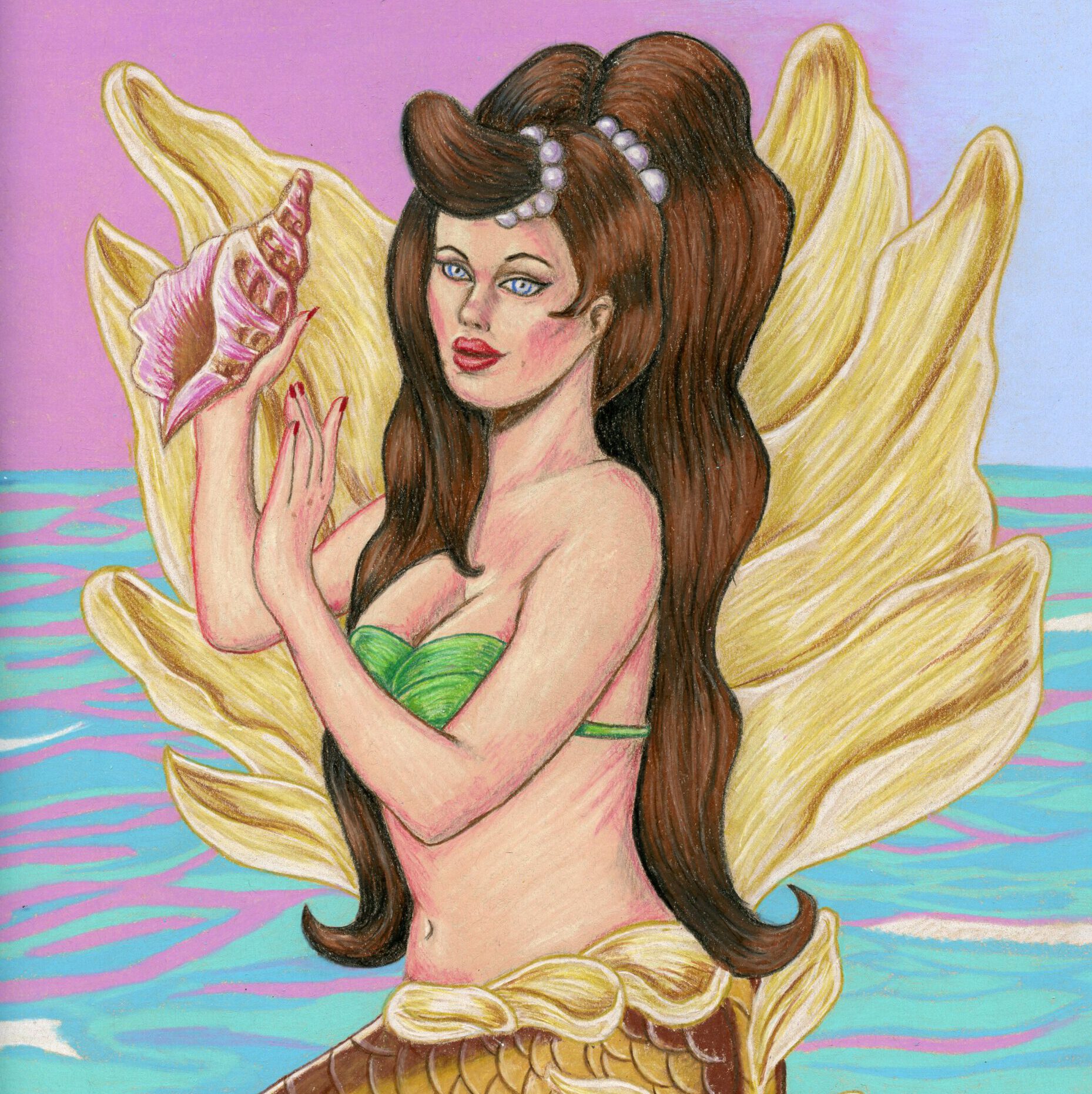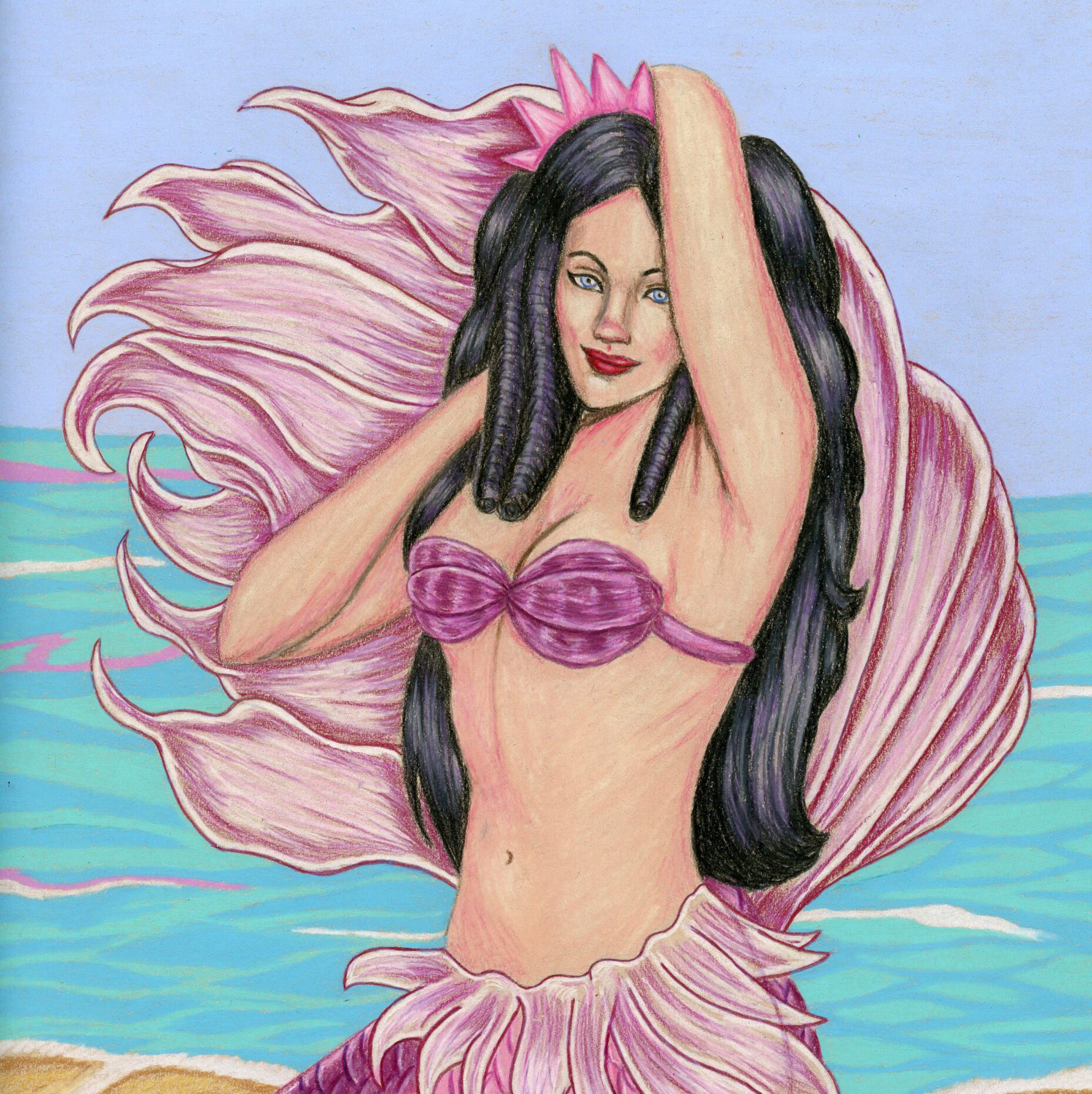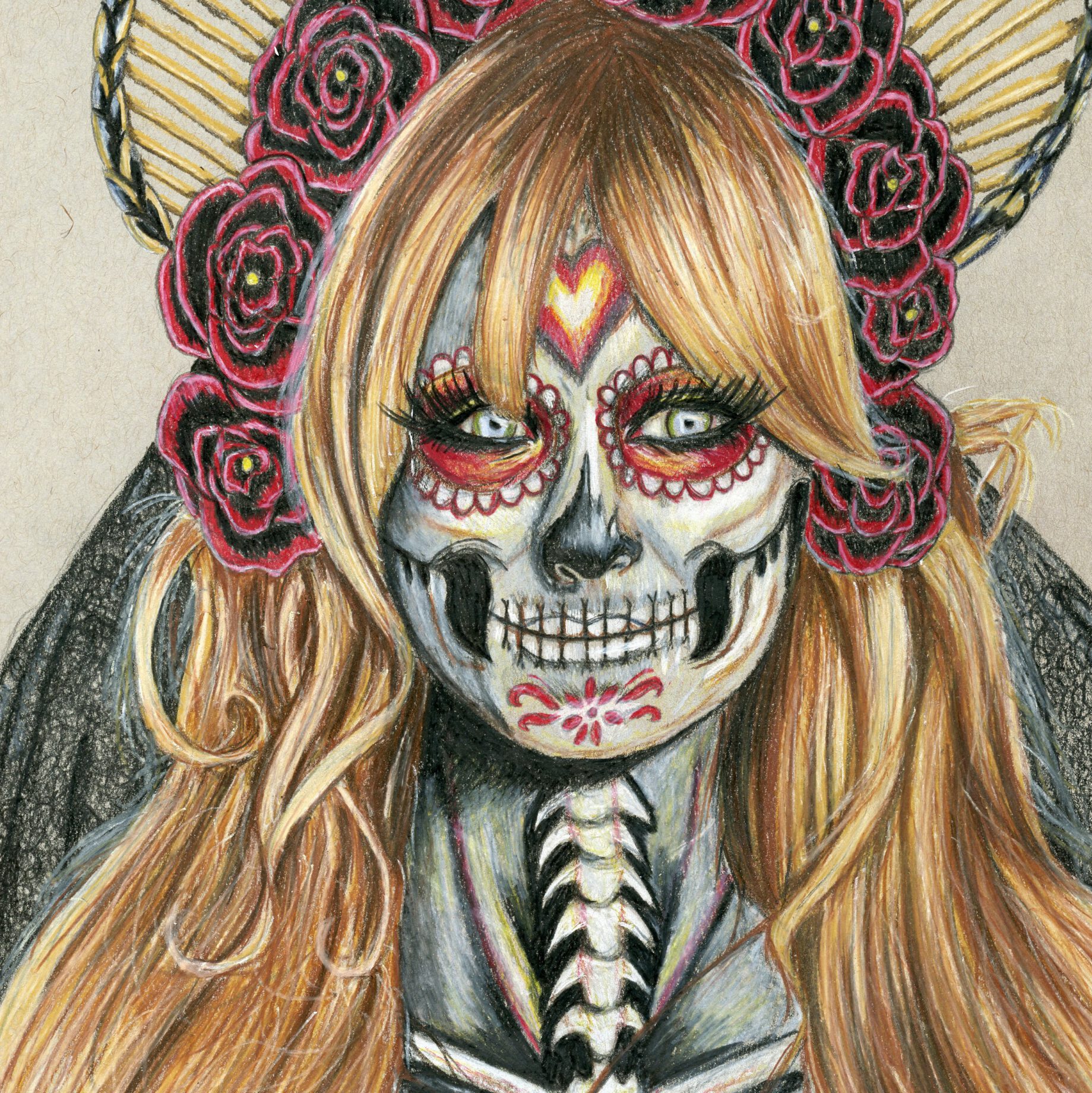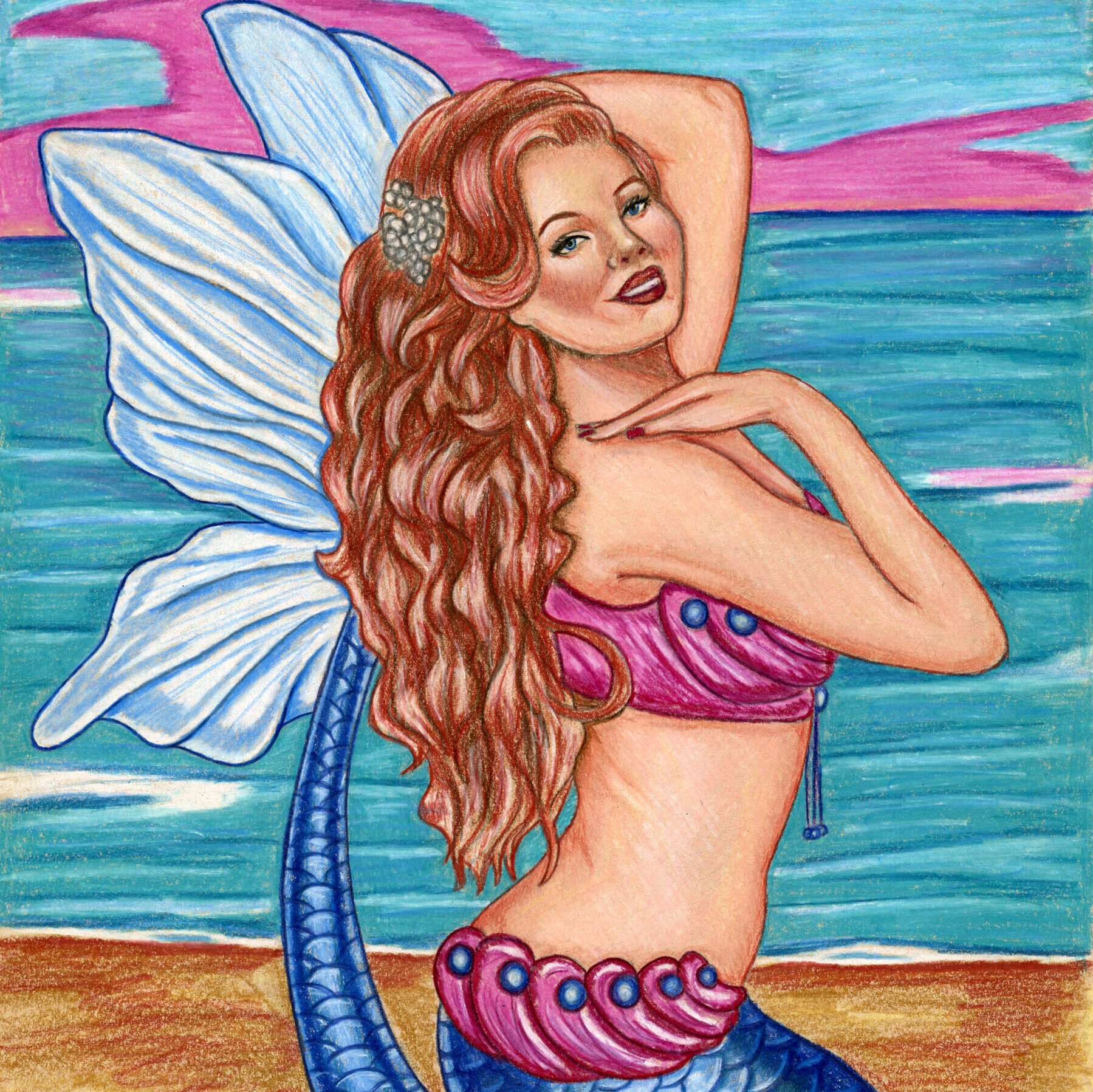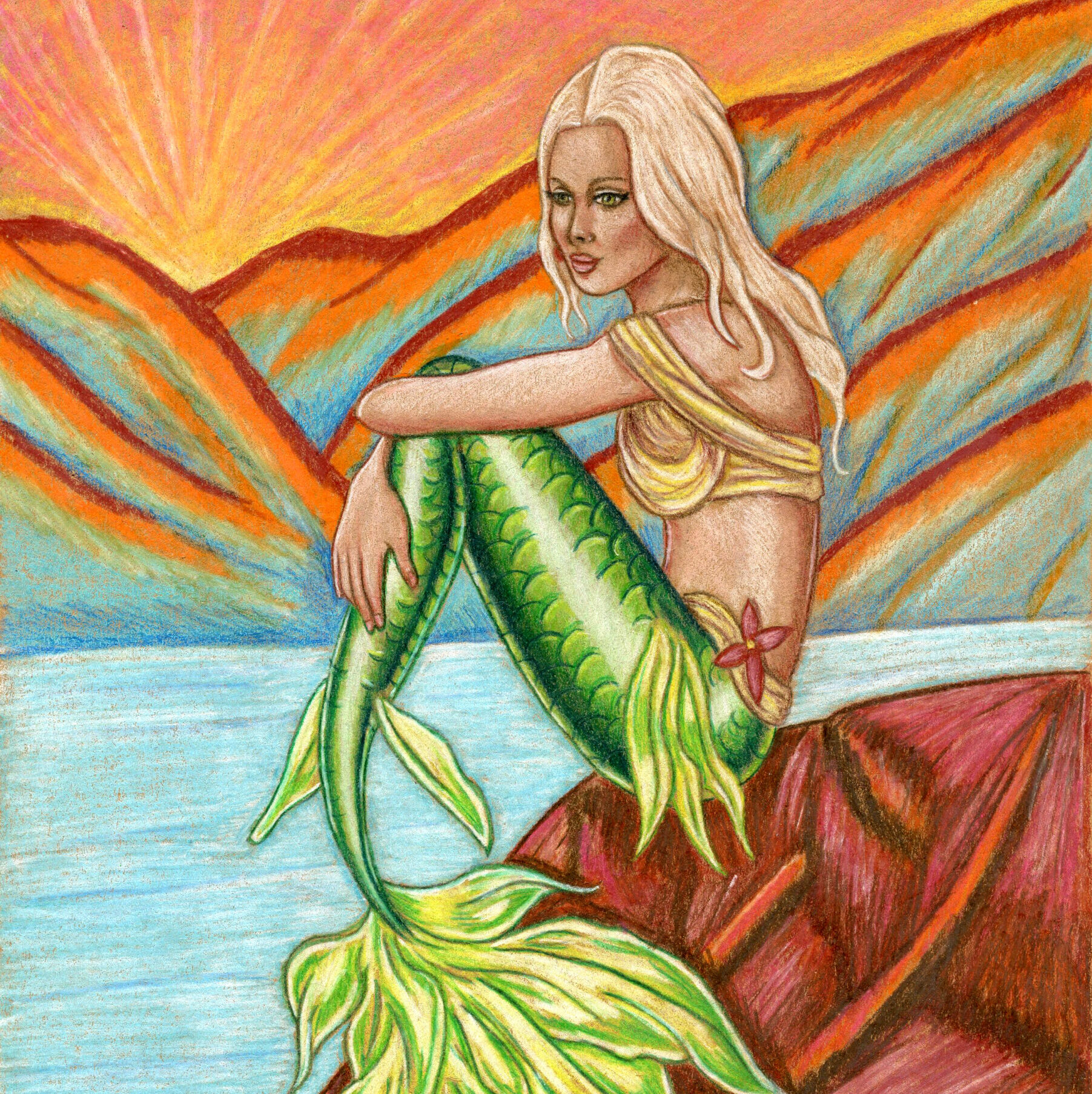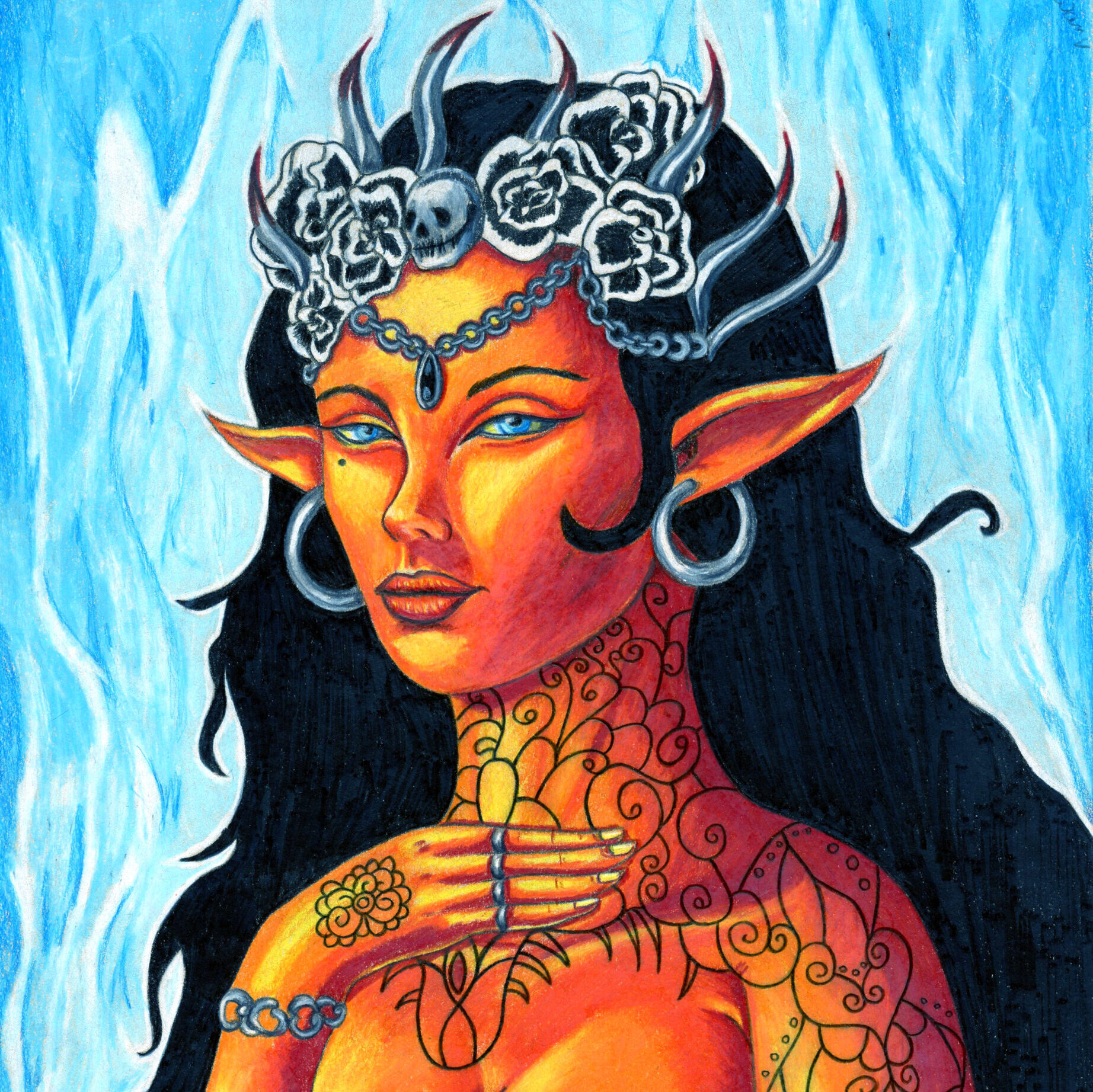 " I just like to have originals "
My name is Rowan and i am specialised in traditional pencil art. I mostly use Faber Castell Polychromos for my fantasy art. Everything is carefully crafted to achieve a dreamy fantasy look.
Experience the colorful fantasy art of rowantic
Every piece is handdrawn with traditional colored pencils. The most used drawing material includes Faber Castell Polychromos and Bristol smooth paper.


Enjoy the best greyscale fantasy
As every artist needs a start, Rowantic started out with the faber castell 9000 series. Resulting in these beautifull drawings , the artist knows greyscale can be just as imaginative as color.
Get a quality pencil portrait made with the best materials.
Every single portrait is made with the finest details, in every portrait the essence of the person is captured.
Have a question or interested in a commision?
Contact me on